Beaded items
If there is one item that is perfect for summer then it's our beaded necklaces and bracelets. The beads and many colors will take you right to the beach and give us that well deserved break. Mix and match your favorites and create that colorful summer look you have waited on all year.
Colorful hair clips
We all know the struggle of long hair in summer. A little sweat and your body turns into a trap designed for your hair. A hair tie can ruin your hair, but you know what is perfect to keep your hairstyle in place and fight that summer heat all at once? HAIR CLIPS! More precisely our hair clips. ;) From simple to a little extra, something for everyone. Not only convenient but also fashionable. Our hair clips here for a guaranteed final touch to your outfit!



Stainless steel rings
If you think layering is only possible with necklaces, think again. Grab your favorite rings put them on your fingers, and dare to go a little bit MORE and EXTRA. Match your chunky rings with something smaller or thinner and create that perfect summer look!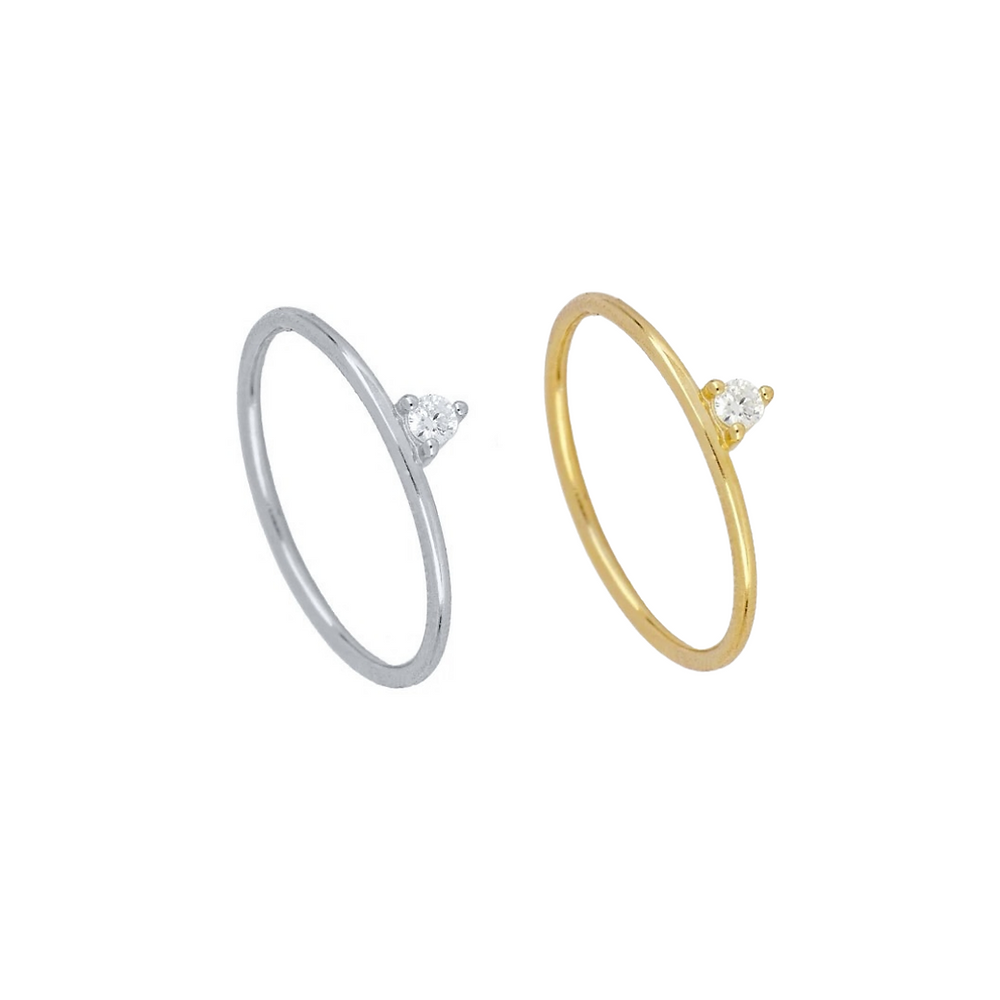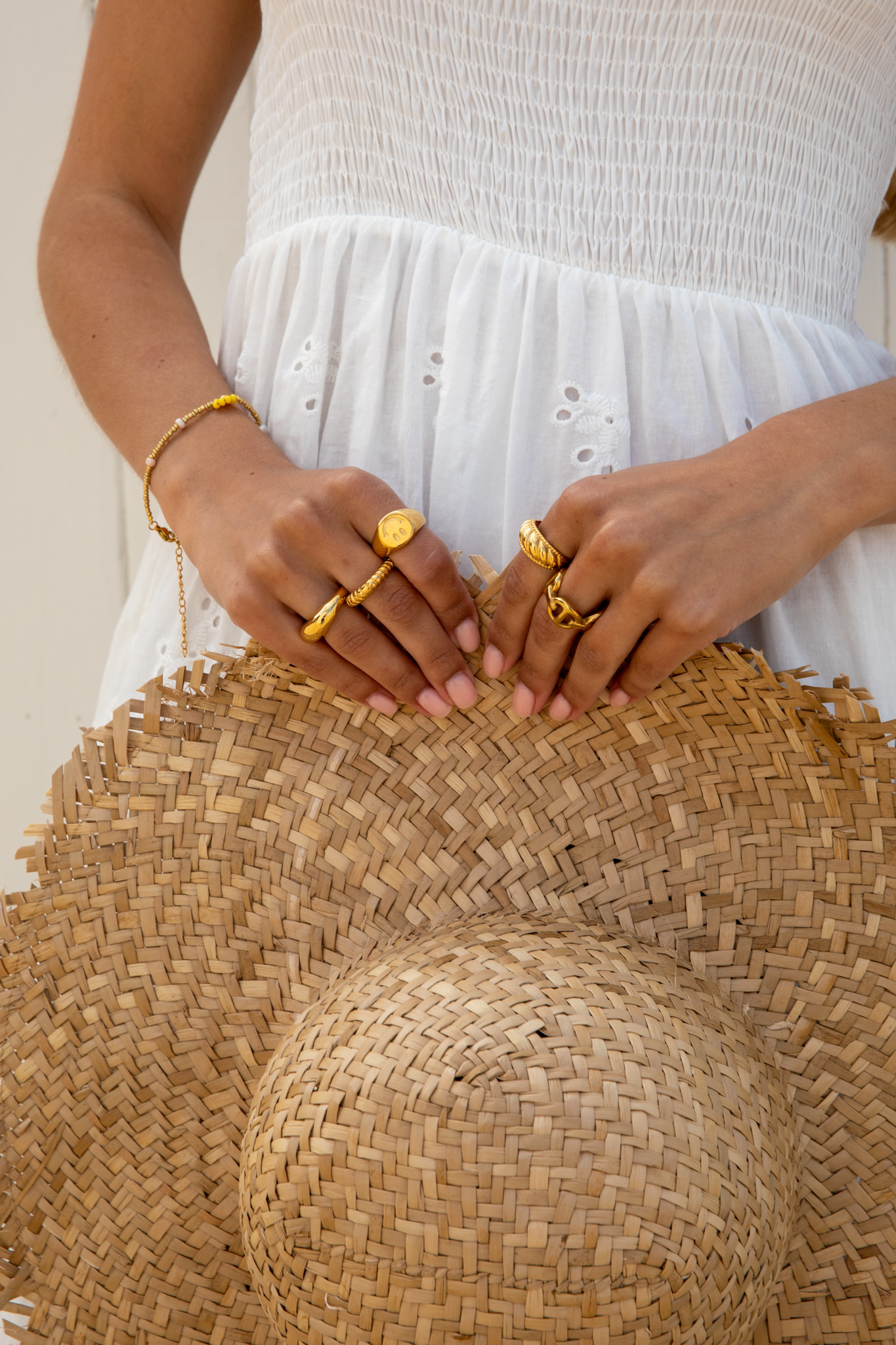 Phone cases + cords
If you haven't read our last post, prepare yourself to be convinced by our new phone cases + cords. Making their comeback each summer are the famous phone cords. With the festivals ahead there is nothing more convenient than these straps to hang around your torso or neck. No more hassle with purses that you actually only take with you for your phone. Even in your day to day tasks these can come in handy; cleaning around the house, going shopping, always have your phone close by.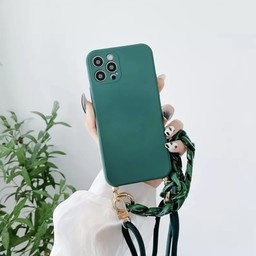 Stainless steel earrings
Combine gold and pearls with our Big Pearl earrings made from stainless steel. While you're at it, throw in some Sneaky Hanging earrings, because who doesn't need a pair of snakes hanging from their earlobe.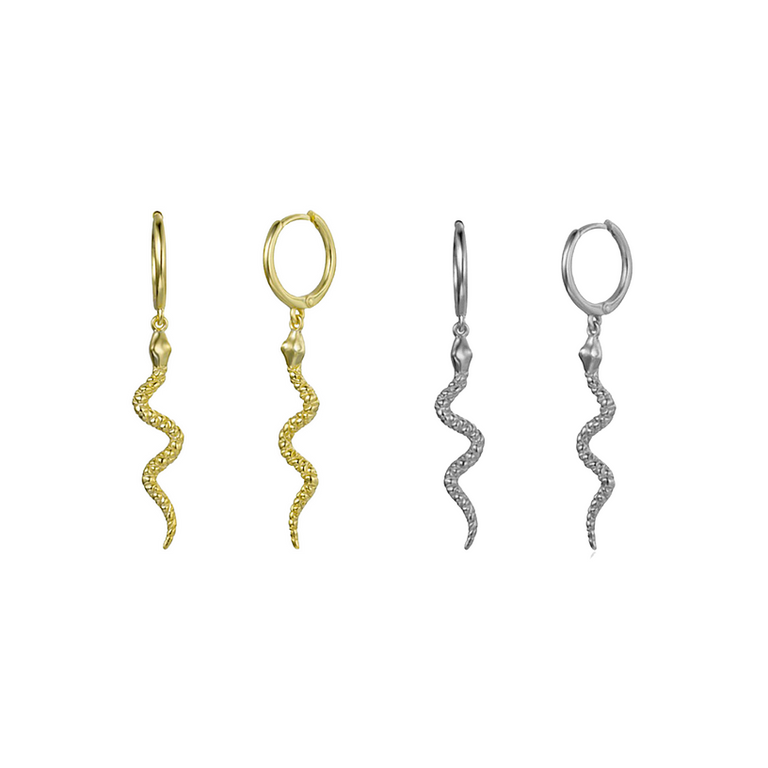 Anklets
You are walking on the beach, with your feet touching the waves, but what is missing? An anklet of course! Our subtile anklets will give your ankles the right amount of sparkle they need. Go for a beaded anklet to match with your beaded necklaces or go for a simple starry anklet.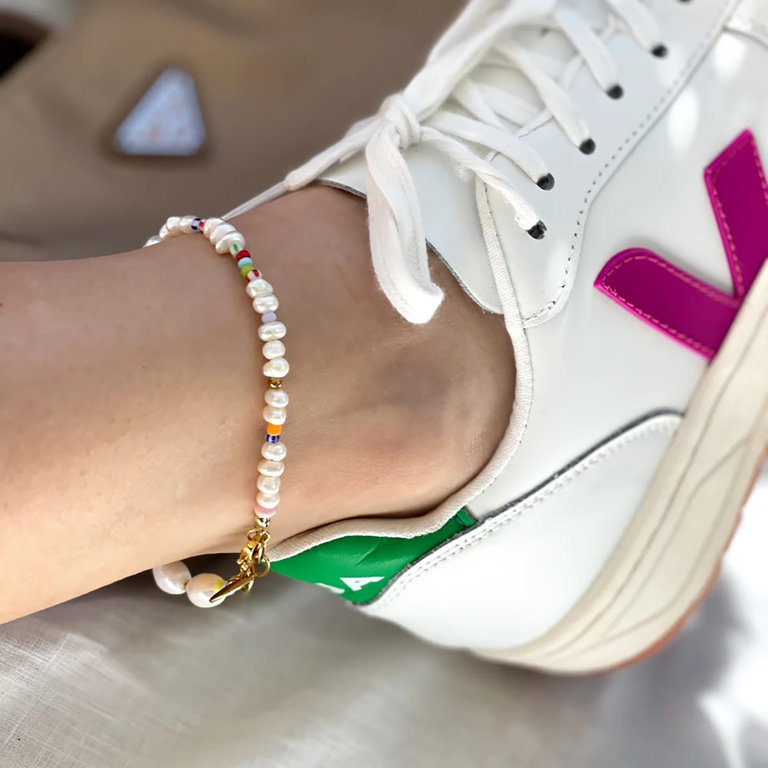 Turquoise
Turquoise; the color of bright blue water on the beach hence the color of summer. Color up your outfit with one of our turquoise items. Want an entire set? We got you! Our Perfect Set is available in turquoise as well as Apricot Skies which if perfect to combine with other earrings as well.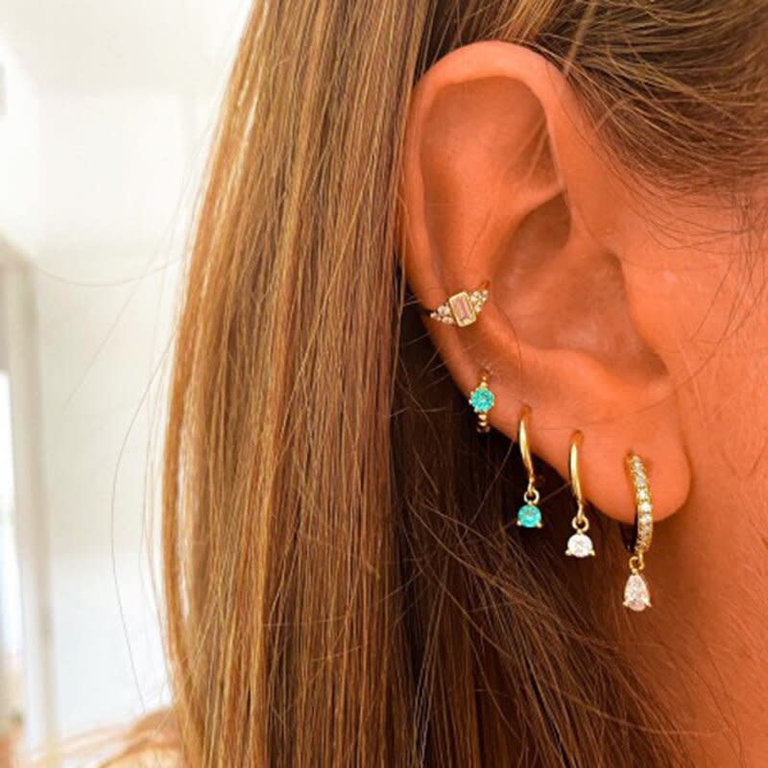 Chunky Earrings
Our newest collection offers a mix of chunky jewelry with colorful summer shapes. These earrings will give that special summer touch to your outfit that will make heads turn. Don't be afraid to go all out this summer, indulge yourself in new trends and discover a new you.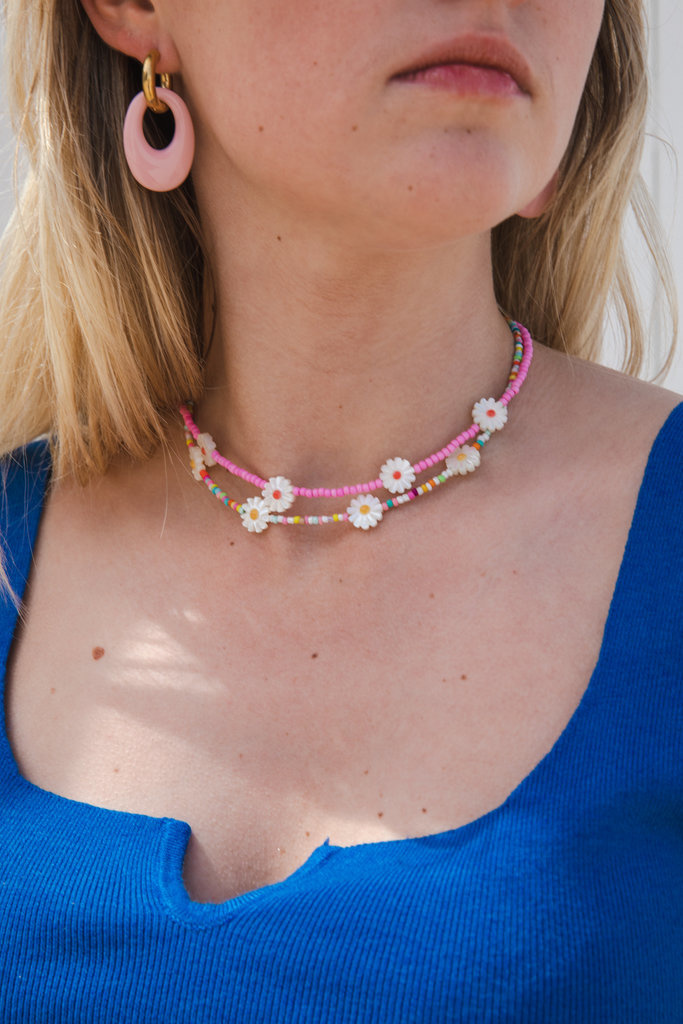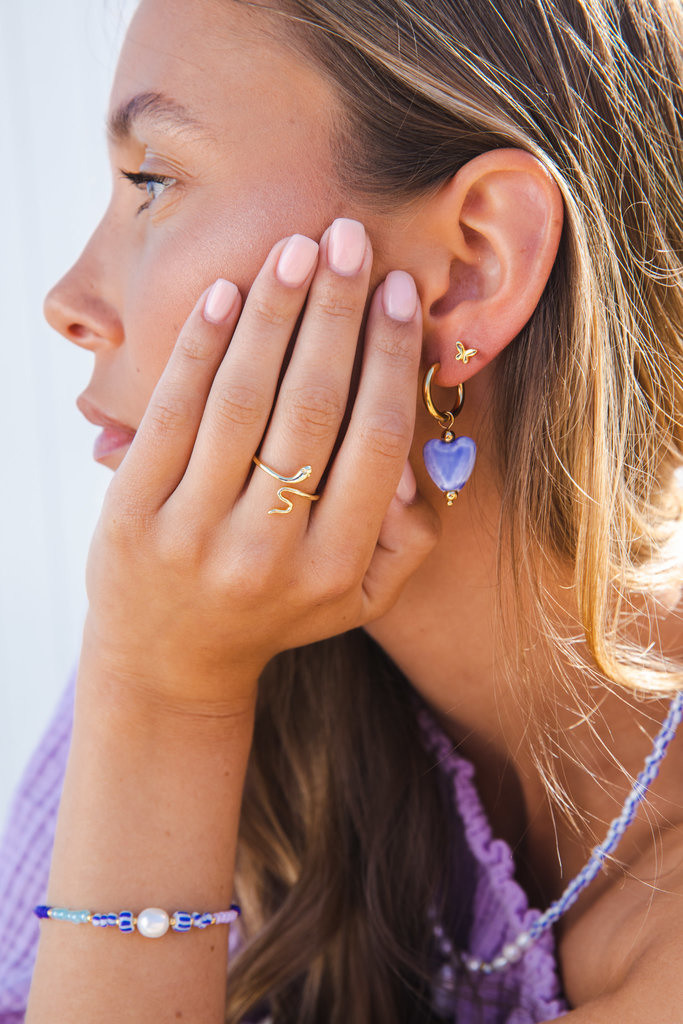 Layers
This trend goes hand in hand with the beaded necklaces. You can layer however you like, want to go for a real beach vibe, you can layer some of our beaded necklaces. Want a more calmer vibe? Our snake skin necklace is perfect to match with any other necklace as well.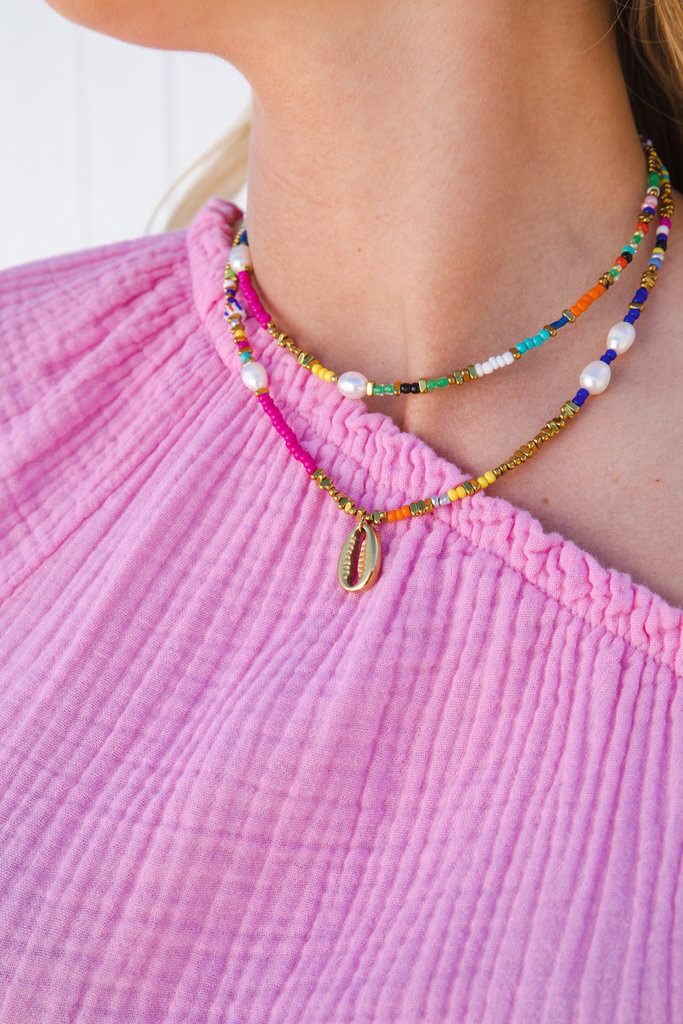 Acrylic rings
Dare to be different with our acrylic rings. Summer is the perfect time of year to over-accessorize and play with colors. Go all out with our acrylic rings that you can match with any colorful outfit.