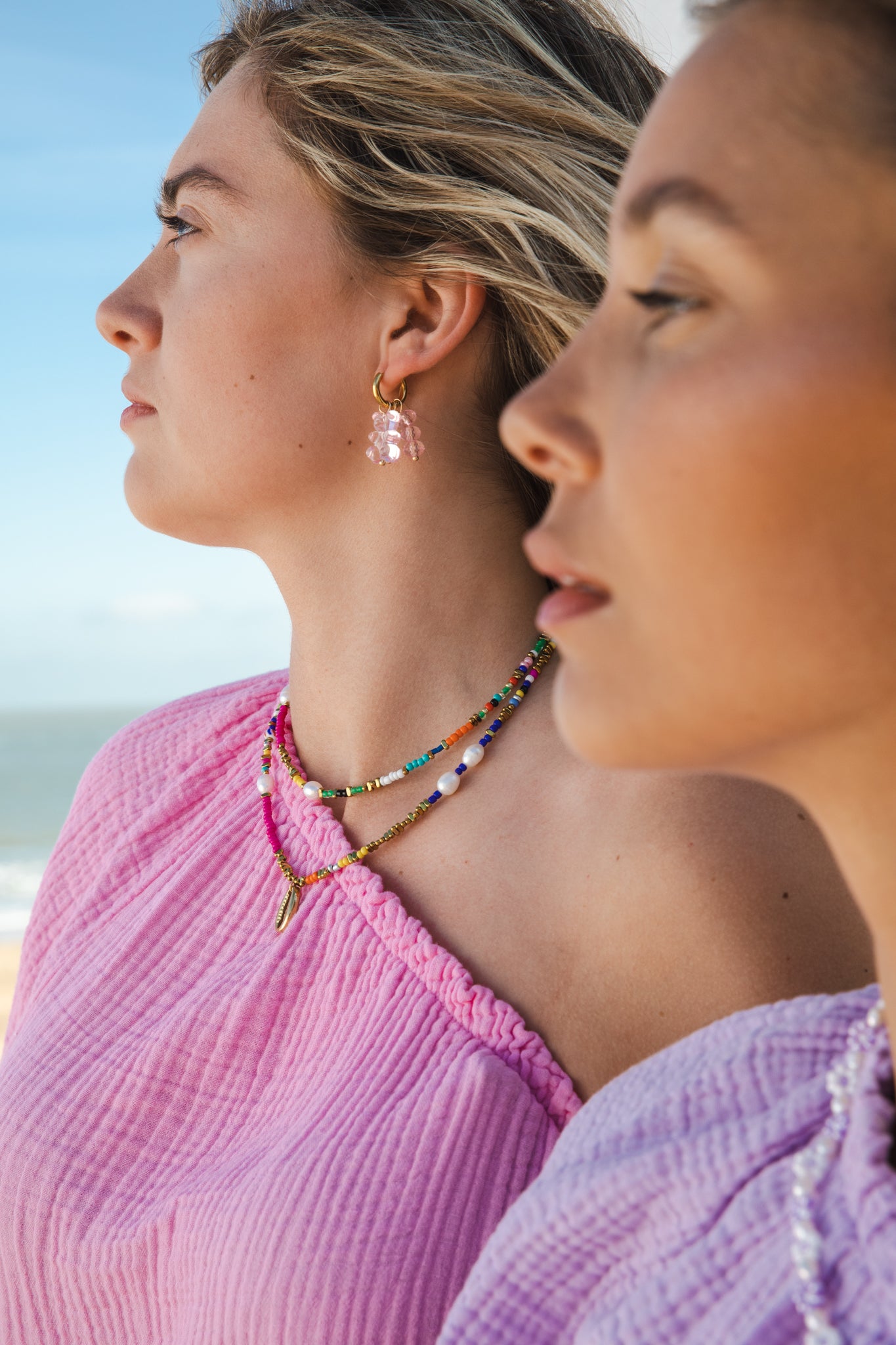 Join Folie à Trois
Folie à Trois is your must-have jewelry brand for the modern woman who seizes the opportunities in her path. The woman who does not compromise on quality. The woman who knows what she wants.
Folie à Trois can already be found in stores across Europe and America.
In addition to products with a good price/quality ratio, a good margin and competitive purchase and sales prices, we can guarantee you a good resale from our experience.
Request your login now via the website. We will approve it as soon as possible, so you can browse through our offer.
Add the desired items to your basket, order and become part of the wonderful world of affordable quality jewelry.
Order online or in our store